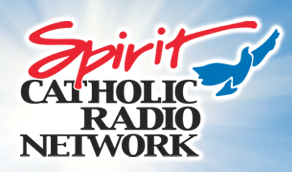 I was on Spirit Catholic Radio (broadcasting throughout Nebraska and Western Iowa) this morning to talk about two of my favorite topics and the differences between the two: New Media and New Evangelization.
Thanks to hosts Jenn and Bruce for having me on the phone, and their producer Matt for reaching out!
Click the play button below to have a listen to the interview.
Podcast: Play in new window | Download